Witamy!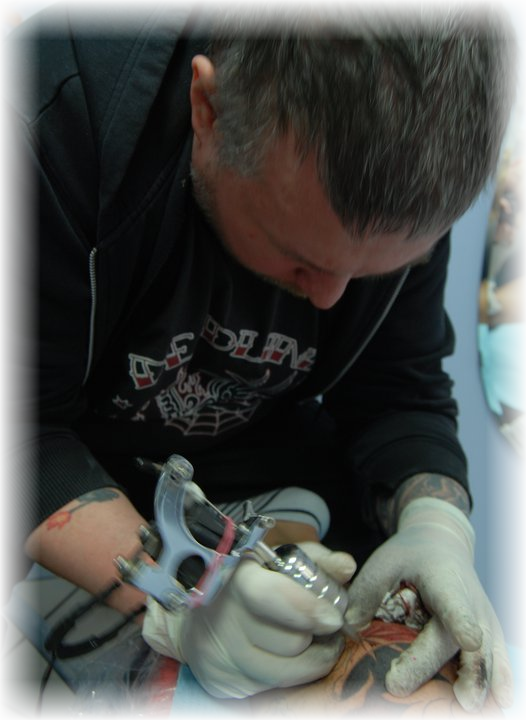 Dlaczego my?
Odpowiadać na to pytanie można bez końca.
Jedno i najważniejsze to fakt, że nie liczy się ilość wypowiedzianych słów,
lecz ich jakość i przekaz.
W charyzmatycznym studio dokonamy Twoich zmian. 
Powiedz, czego oczekujesz, jaką masz wizję, jak chcesz zmienić ciało w artystyczną przestrzeń.
Jesteśmy gotowi na każde dzieło.
Zaufaj nam!
ZAPRASZAMY